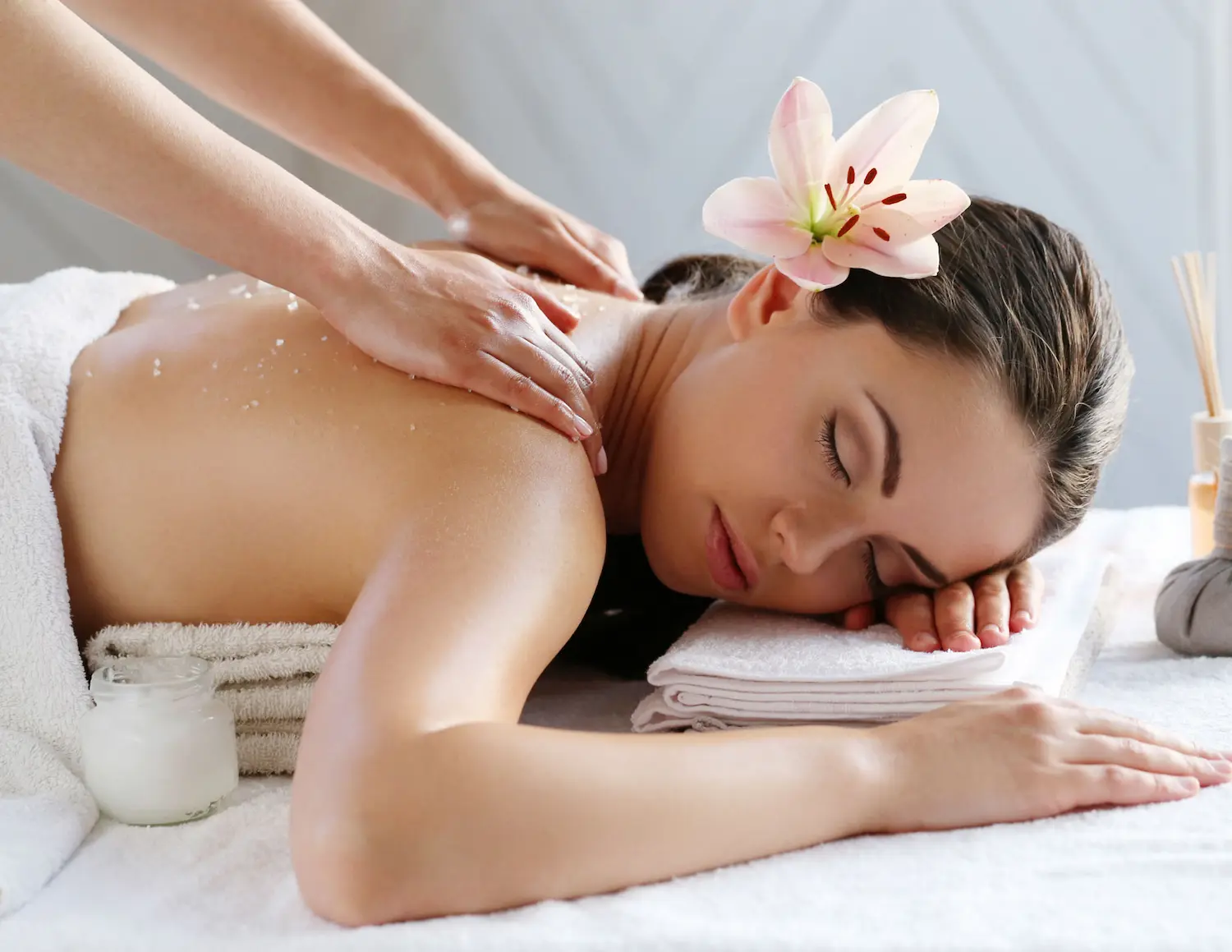 In-Residence Massage
Relax your mind and body as your own personal therapist works the knots and tension out of your body using traditional Swedish massage techniques and a little help from an aromatherapy session, everything without leaving your residence.
Deep Tissue Massage is also available.
Each massage is 60 minutes for up to 6 people at a time. Make bookings through the Concierge at least 48 hours in advance, Monday thru Sunday, 7 am to 8 pm.
Download the brochure for more information.