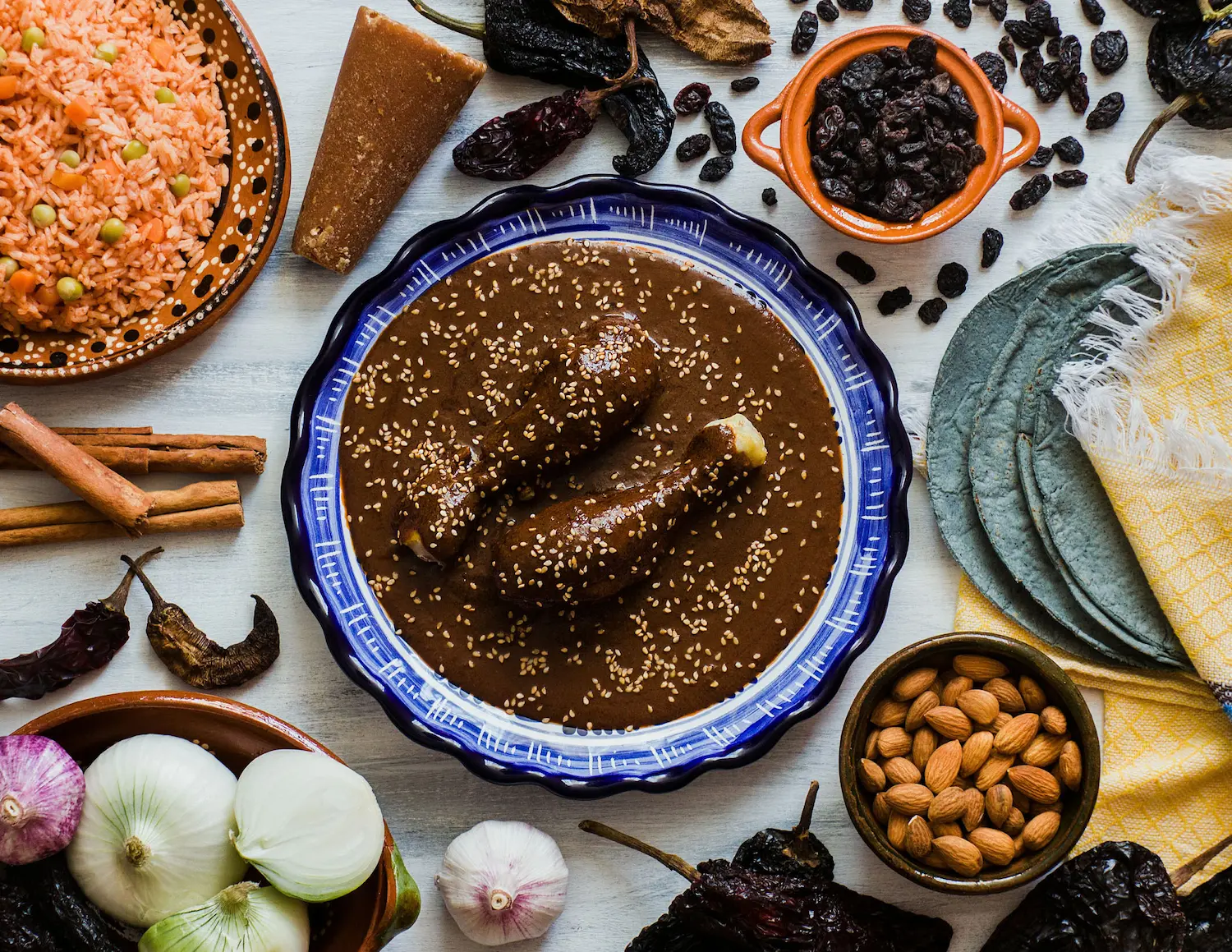 Mexican Cuisine Experience
Observe the principles and techniques of traditional Mexican Gastronomy from a professional chef in the comfort of your villa.
Learn the secrets of traditional Mexican food and its ingredients. In this class, you will learn how to prepare salsas, the basis of Mexican cuisine, and other dishes while you spend an unforgettable time cooking alongside our knowledgeable chef. Our class is an explosion of colors, flavors, and textures.
This two-hour class is suitable for children (with adult supervision) and anyone with basic cooking skills. All ingredients are included for a minimum of 4 participants up to 8. Please schedule with the Concierge 48 hours in advance for anytime Monday thru Sunday, 9 am to 6 pm.
Download the brochure for more information.