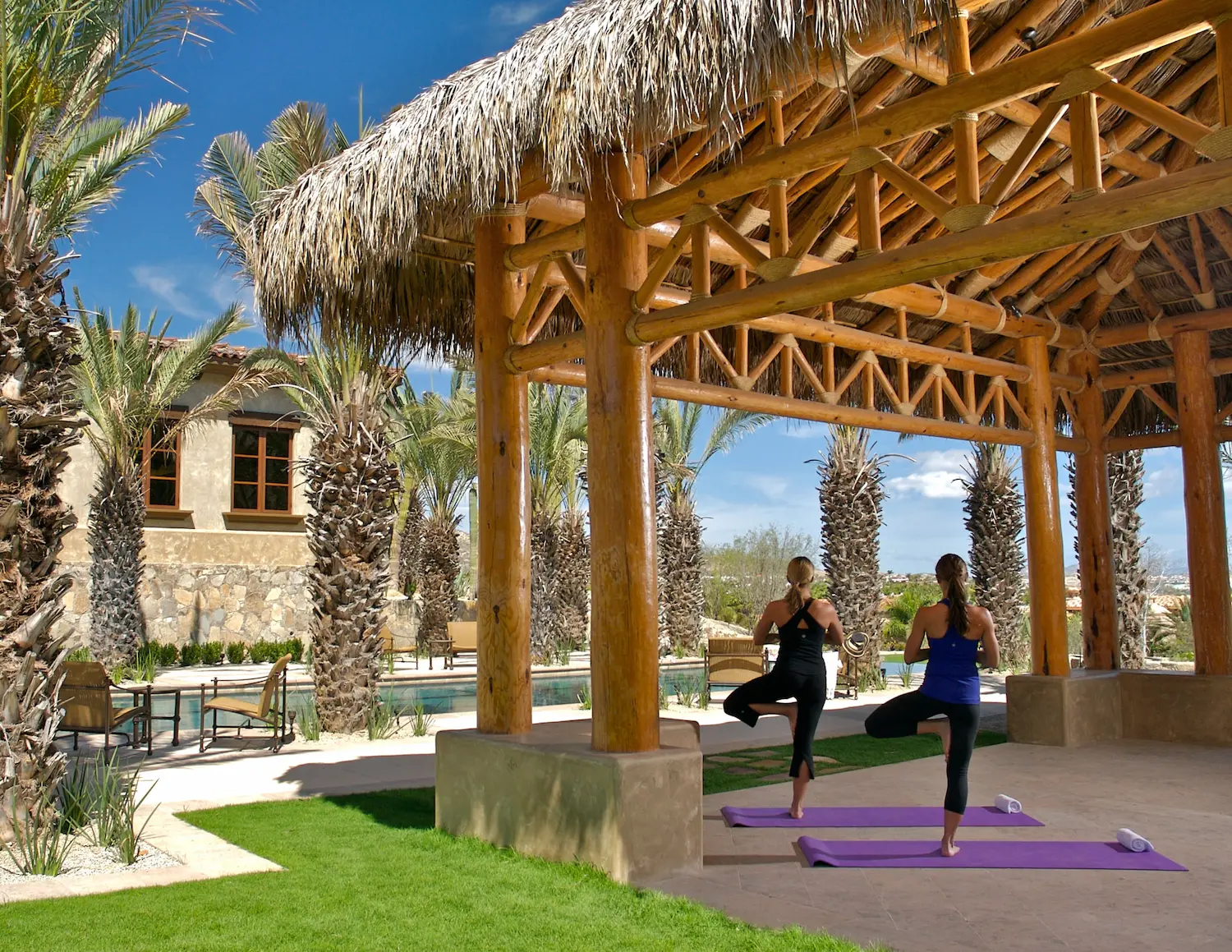 In-Residence Yoga
Designed for yoga enthusiasts and beginners looking to try something new, this amazing class teaches you about Ashtanga Yoga. This method of yoga involves synchronizing the breath with a progressive series of postures, a process producing intense internal heat and a profuse, purifying sweat that detoxifies muscles and organs.
The result is improved circulation, a light, strong body, and a calm mind.
This 60 minutes class is suitable for all levels of experience; all you need is the desire to learn and move. Single participants up to a maximum of 10 people are welcome. Yoga mat and equipment included. Make reservations through the Concierge 12 hours prior to desired class time.
Download the brochure for more information.