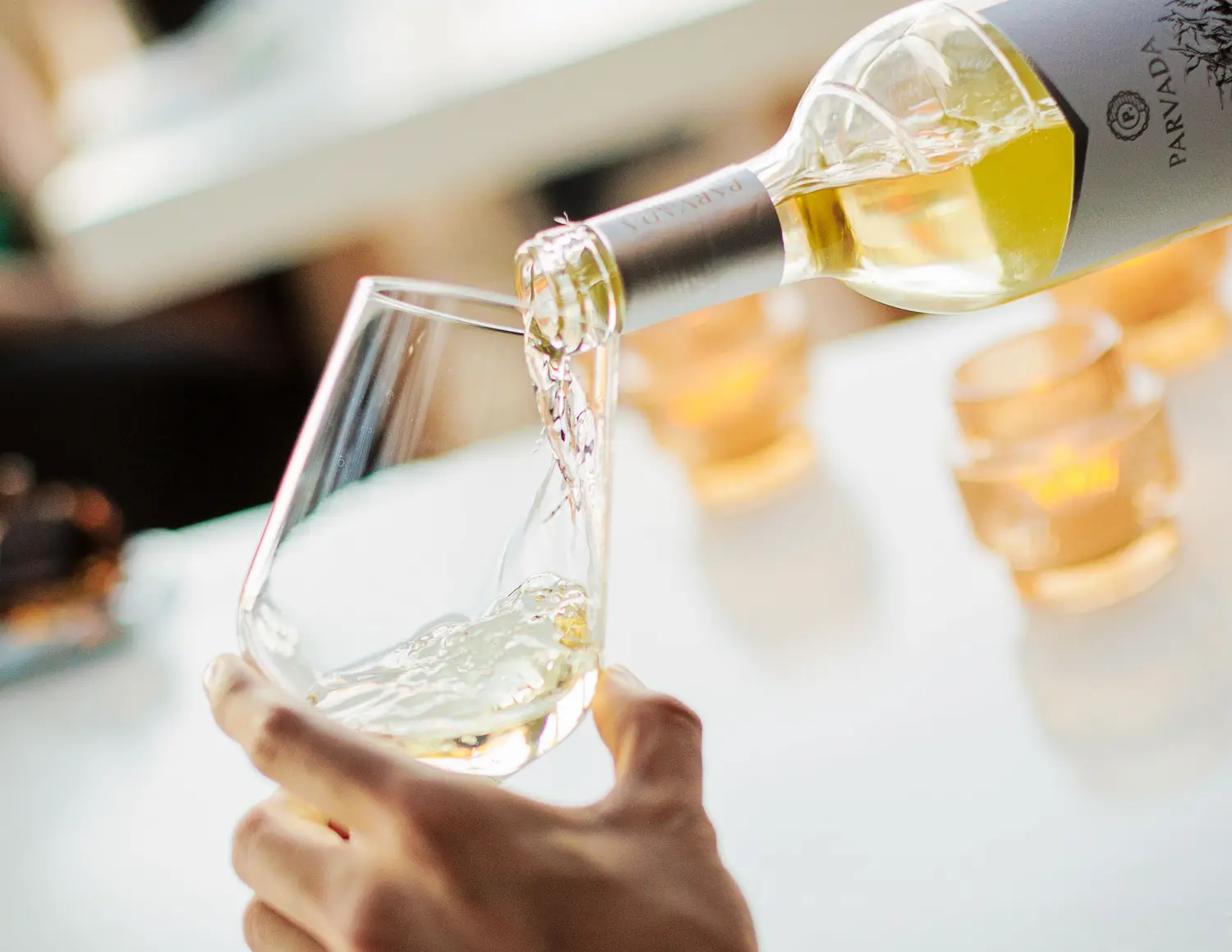 Wine Experiences
3 Unique ways to enjoy wine!
Wine + Yoga: This experience incorporates wine education into the yoga flow; each session ends with a comparative wine tasting, inviting you to mindfully taste what's in your glass. Includes a 1-hour yoga session with wine tasting.
Wine Therapy: Enjoy the blood circulation benefits of a Grape Seed Cream Massage or treat yourself to a Grape Seed Facial and experience its anti-aging effects. Includes facial and body therapy with wine tasting.
Healthy Wine Experience: Is focused on tasting a selection of expressive organic wines as we'll help you discover what makes a wine organic and how this different process affects its body composition. Includes a 2-hour vegan cooking class with wine pairing.
Our wine experiences are available through Concierge booking at least 48 hours in advance for yourself (wine therapy) or a minimum group of 4. Experiences are open to anyone over 18; no previous knowledge is required. Costs vary based on the type of experience.
Download the brochure for more information.